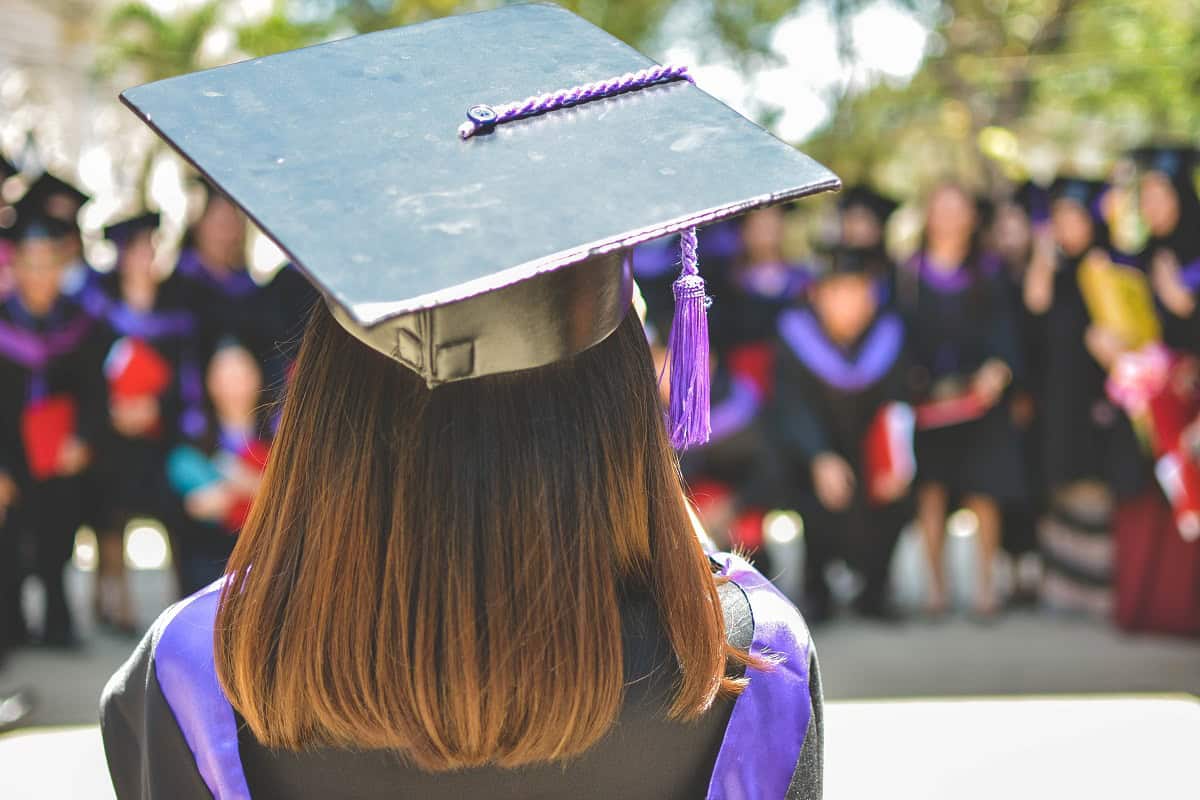 Graduating from school, university, or any other form of higher education is a big deal for most students. They get to accept their diplomas and certificates whilst their friends and family proudly watch on as they become former students and prepare to enter the next phase of their lives.
But did you know a former student can be referred to in a multitude of ways? Within academia, a diverse set of terms is used to refer to former students of educational institutions. From "alumna" to "alumnus" and "alumni" to "alumnae", the variations signify not only the gender of the individual but also the number of people being referred to.
These terms may seem confusing at first glance, but each has a distinct meaning and usage. Understanding these terms is essential for using them accurately and respectfully in various contexts.
Let's take a look at the difference between alumna, alumnus, alumni, alumnae, alum, and alums to get a better understanding.
Alumna, Alumnus, Alumni, Alumnae, Alum, Alums
These words all share one thing in common. They are all Latin words that refer to people who have graduated. The difference between alumna, alumnus, alumni, alumnae, alum, and alums relates to plurality and gender.
Alumna: singular, feminine
Alumnus: singular, masculine
Alumnae: plural, feminine
Alumni: plural, masculine (also used for a mixed gender group)
Alum: singular or plural, gender-neutral or mixed gender
Alums: plural, gender-neutral, or mixed gender
So, to be clear, an alumna is one female graduate. An alumnus is one male graduate. You can then use the plural forms accordingly. When referring to a group of graduates, alumni is the most commonly used term
When to use
Alumna/Alumnae
Use "alumna" when referring to a single female former student of a school or university. When talking about multiple female alumni, the appropriate term is "alumnae." For instance: "She is an alumna of Harvard University." "The alumnae gathered for a reunion."
Alumnus
"Alumnus" is the singular form used to refer to a male graduate of an institution. For instance: "He is an alumnus of Stanford University."
Alumni
"Alumni" is the plural form used to describe a group of former students from a school or university, and it can be used for a mixed-gender group or when the gender is unknown. For example: "The alumni of Oxford organized a networking event."
Alum/Alums:
"Alum" is a gender-neutral term that can be used to refer to a single former student or a group of mixed-gender alumni. Similarly, "alums" is the plural form used for a group of former students without specifying their gender. For example: "She is an alum of Yale." "Several alums from different colleges attended the conference."
Understanding the distinctions between these terms will ensure that you appropriately address and acknowledge the diverse community of former students.
So, whether you're writing a graduation speech, planning a reunion, or simply catching up with fellow alumni, using these terms correctly will demonstrate respect for the individual experiences and achievements of each graduate.