Special offers on TEFL courses from all of the top TEFL course providers and TEFL schools. Find the latest TEFL course discounts here:
| Course Provider | Offer | Link |
| --- | --- | --- |
| World TESOL Academy | Price reduced from $118 to $34 | Get Deal |
| The TEFL Academy | Save up to 60% on selected courses | Get Deal |
| TEFLPros | Get $25 off when using coupon code DOTEFL25 using this link | Get Deal |
| TEFL Institute of Ireland | Up to 50% off plus and EXTRA 10% off using coupon code tefl10 through this link | Get Deal |
| Teach Away | Get 20% OFF with code TEFL20 on all OISE TEFL courses | Get Deal |
| Premier TEFL | Up to 57% off courses | Get Deal |
| MyTEFL | 30% off MyTEFL online courses using code SAVE30 through this link | Get Deal |
| Let's TEFL | 60% off plus free certificate shipping | Get Deal |
| ITTT | Up to 30% off selected ITTT TEFL courses plus an extra 10% off all courses using this link | Get Deal |
| i-to-i TEFL | Up to 65% off of i-to-i TEFL courses via this link | Get Deal |
| Bridge TEFL | 10% off any course using code TEFL10 when purchasing through this link | Get Deal |
The offers shown above are constantly updated, so if you like what you see act fast! If you're not quite ready to take the plunge, new offers are added each month. Keep checking back to see what special offers there are on TEFL courses currently.
If you're looking for a discount on a specific TEFL course but don't see it listed here, contact us and we will let you know if there are any offers available. As a TEFL course directory, we have direct contact with the best TEFL course providers and will always be the first to know of any new offers.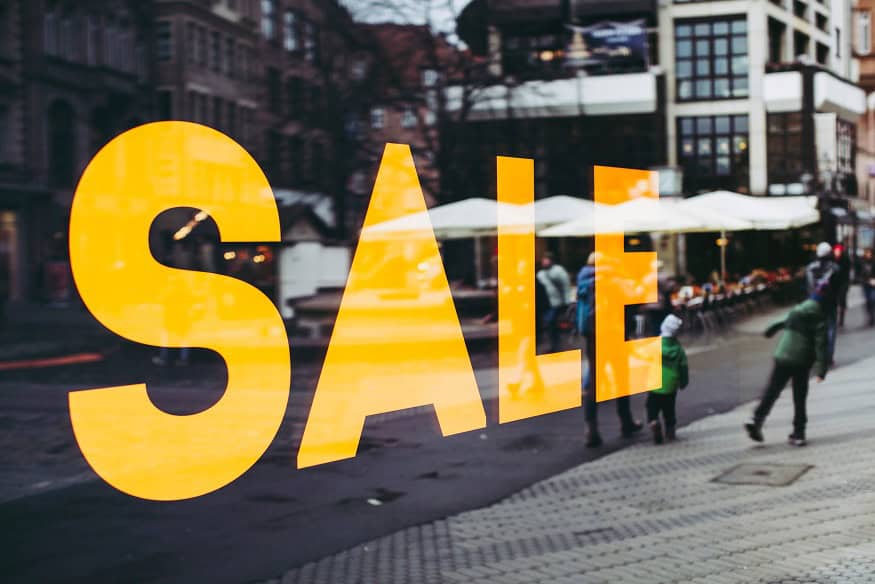 Why you should look for special offers on TEFL courses
The best TEFL courses don't come cheap. If you want to save some cash for your trip abroad or for that funky new headset for teaching English online, it pays to find special TEFL course deals. If deals are what you seek, the good news is that competition is fierce between the top TEFL course providers. Because of this they will frequently run special offers. It's therefore worth keeping an eye on this page to stay up to date with them. After all, who doesn't want to receive great training whilst saving some money? However, you shouldn't just purchase any old TEFL course because it is on special offer.
Firstly, you need to make sure that the TEFL course you choose matches the requirements of your potential employer. Secondly, it should ideally be an accredited TEFL course. If a TEFL course is accredited it can give you assurance that it meets industry standards and is offered by a reputable course provider.
This is one reason why we don't advise purchasing a TEFL course on Groupon. Although there will be some good, genuine offers on Groupon, a number of the deals will be on TEFL courses that have just been hurriedly cobbled together and are not recognized by any official accrediting body.
To have the best chance of getting employed, you owe it to yourself and your students to find a good, accredited TEFL course. Nevertheless, this is not to say that there aren't any good, cheap TEFL courses out there. For example, you can find 6 cheap TEFL courses online that are TEFL accredited here. As I am sure we are all aware, money doesn't grow on trees. Therefore, if you can find a special offer on a TEFL course it is always worth it.
TEFL Course Deals
If doing a TEFL course online isn't your thing, don't fret. You can also find great TEFL course deals for in-class TEFL courses from the course providers listed in the table above. Special offers are not just reserved for online TEFL courses you know!
For discounts on individual TEFL courses in specific locations you can check our TEFL course directory. We have a number of unique deals on TEFL courses and will always try and help save you money where we can!
DoTEFL deal of the month: Up to 30% off ITTT TEFL courses plus 10% extra off using this link