Are you looking for online English teaching jobs that don't require a degree? If it feels like you've been looking for a needle in a haystack then fret no more, we've got you covered!
Should you teach English online?
Over the course of the last decade, teaching English online has become increasingly popular as technology has improved to make it a viable alternative to face-to-face teaching. After all, who doesn't want to teach from the comfort of their own home in their pyjamas!?
If the home lifestyle is not for you, the good news is that with an online English teaching job you have complete location freedom. This means that you can travel as much as you want and not get tied down to one place. If you play your cards right you will also be able to create your own schedule. So, even if you're not looking for something full-time, with online English teaching you can still earn some extra cash alongside another job or whilst you travel.
You're probably thinking this all sounds great! However, there is one hitch to this wonderful plan. A high percentage of online English teaching companies require you to have a degree in order to teach English. This isn't ideal if you don't have 3 years to go away and get a degree, but fortunately there are some exceptions. Read on to find out more about online English teaching jobs you can do without a degree!
What qualifications are needed to teach English online?
Aside from companies that require a degree, if you want to get an online English teaching job you will need the following:
Be a native or fluent English speaker – if you can't do this then it's back to the drawing board!
Certificate in TEFL. Whereas a degree won't always be required, having a TEFL certification almost certainly will. There are a number of great online TEFL courses you can choose from.
Some English teaching experience. Whilst this won't always be required if you can prove yourself in a demo class, it is certainly highly desired. A bit of teaching experience goes a long way, so you should look out for TEFL courses that offer a teaching practicum. You can also teach your own private English classes to get a bit of experience.
Have the tools you need to teach English online. This means a good internet connection, headset, microphone, and camera. Most online English teaching companies will provide you with the materials for the lessons.
Yes, there are still companies out there where just having a TEFL certification and some English teaching experience is enough to get your foot in the door. This only seems fair when you consider that a lot of companies simply require you to have any degree, and they don't even care if it is specific to English teaching or not! So, how do you find these English teaching jobs that don't require a degree? Look no further, because we have made a list of 6 online English teaching jobs that don't require a degree here.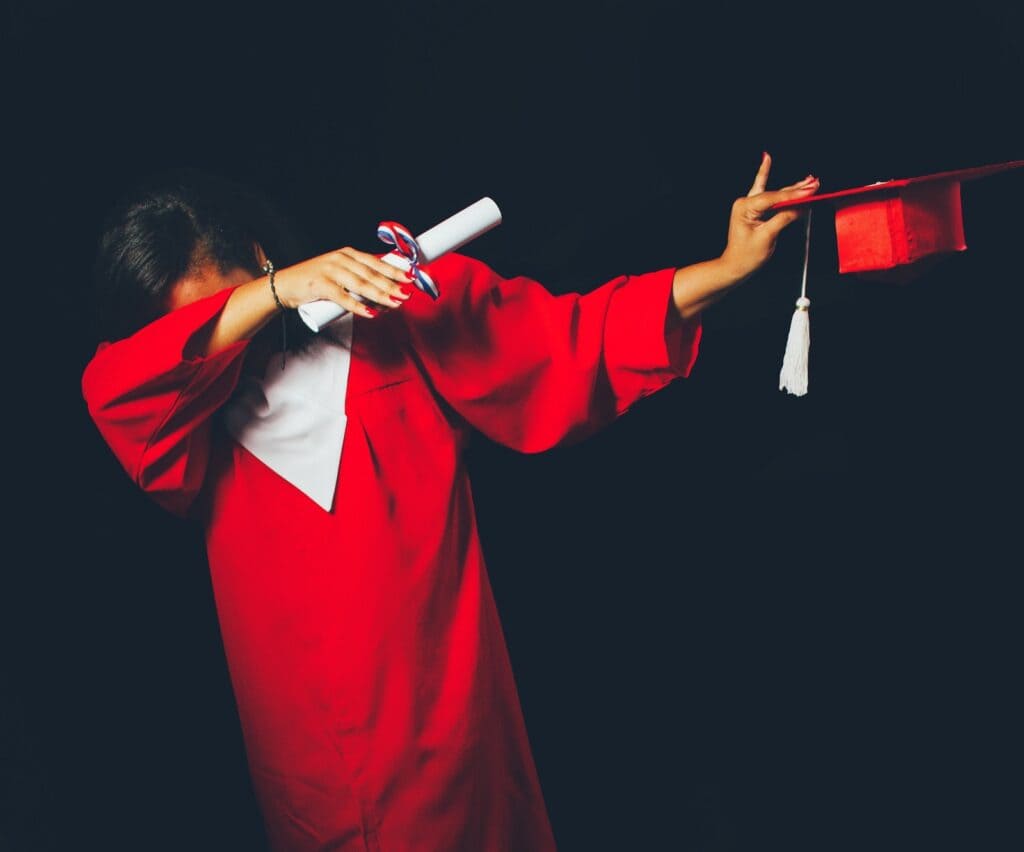 Online English teaching jobs that don't require a degree
Amazing Talker hires teachers for all languages and focuses on one-on-one learning. Students can match to you based upon their learning requirements and private classes last 50 minutes. You can set your own rates!
Requirements: English teaching experience.
Pay: $15 – $140/hour.
Cambly is a great platform to earn some extra money teaching English online. Classes are based on chatting in 1-on-1 lessons and you can teach as little or as much as you want. At Cambly you can set your own schedule and you don't even need a TEFL certificate or prior English teaching experience!
Requirements: A good internet connection.
Pay: $10.20 – $12/hour.
Italki offer 1-on-1 lessons in more than 150 languages and provided you can speak English fluently you can teach it here. There are no set hours and it's up to you to plan the lessons you teach. This gives you a great deal of freedom and allows you to set your own schedule. However, you'll need to make sure you set up a good profile, because students choose their own teachers based upon this.
Requirements: Be at least 18 years of age and speak English fluently. You'll need to submit a video introduction when you apply and are encouraged to emphasize your qualifications.
Pay: $5 – $80/hour (you can set your own rates).
Open English is a major online English school in Latin America, offering 24/7 classes in groups or one-to-one. You can make your own schedule and teach for up to 24 hours a week. Students range from children to adults.
Requirements: US candidates only with Spanish speaking skills as a plus.
Pay: $13 – $15/hour.
Skima Talk ask for native English teachers and place an emphasis on your rating from the community of students. Only the highly rated teachers get to stay on the platform so you'll need to make sure you deliver good lessons! Lessons are with adults and last 25 minutes. Students pay using pre-purchased coins, although you can set your own rates.
Requirements: Must be a native English speaker and a TEFL certification and previous English teaching experience is preferred.
Pay: $10 – $30/hour. Skima Talk take a 20% commission.
Verbling is an online language-learning platform where you'll predominantly teach 1-on-1 lessons, though you may have the chance to teach group lessons as well. You manage your own schedule and can set your own rates but you are required to have previous English teaching experience.
Requirements: A TEFL certificate is preferred and you must be able to demonstrate previous English teaching experience.
Pay: $5 – $80/hour
No degree, no problem!
So, it turns out that it is still possible to get an online English teaching job without a degree! Just make sure your skills match the companies' requirements and you should be in a good position to make a successful application. You may even find that you can work for more than one company at once depending upon your schedule, but always check company policy first to ensure that this is allowed.
Getting started is a great way of gaining experience, and you can take each position as a new learning opportunity to build your English teaching CV. If you want to develop this further there are a variety of TEFL certifications you can do, so keep these in mind too!