So, you thought English was easy? You obviously haven't heard of heteronyms yet! It's no wonder English is so hard to learn when you see them. Heteronyms are words that have identical spelling but different meanings when pronounced differently. Just wait until you see these sentences!
The subject was subject to a series of tests.
You should always polish Polish furniture.
One man in the rowing team didn't row, which caused a row.
The medic wound a bandage around the wound.
She shed a tear when she saw the tear in her dress.
The landfill site was too full so they had to refuse more refuse.
The army was defeated and had to desert the desert.
The dove dove to the ground in search of food.
The dog wanted to lead and pulled hard on the lead.
They couldn't close the door because the sofa was too close to it.
I did not object to her showing me the object.
They needed to produce more produce on the farm.
It was time to present the present to his mother.
The wind caused the string to wind around the bush.
He used the projector to project his project plan.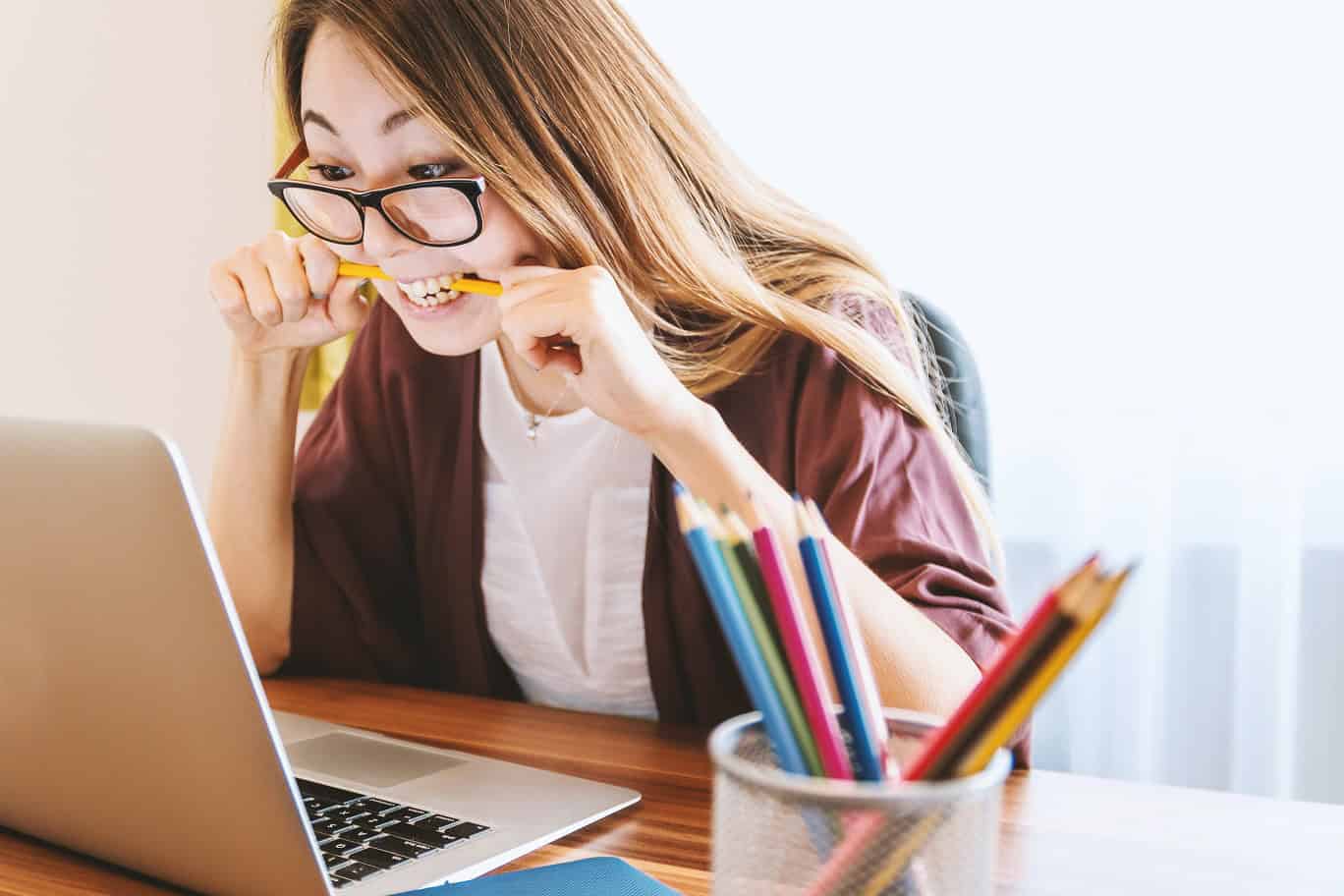 Heteronyms are just a small part of grammar and phonology and emphasize how English can be hard to both learn and teach in some cases. If you intend to teach English or learn English it's therefore important to have a solid understanding of grammar.
The good news for prospective English teachers is that if you take a TEFL course it will equip you with the training and tools you need to teach grammar successfully. If you're a student then you just need to make sure you find an English teacher who has taken a TEFL course and has the suitable qualifications to teach you!