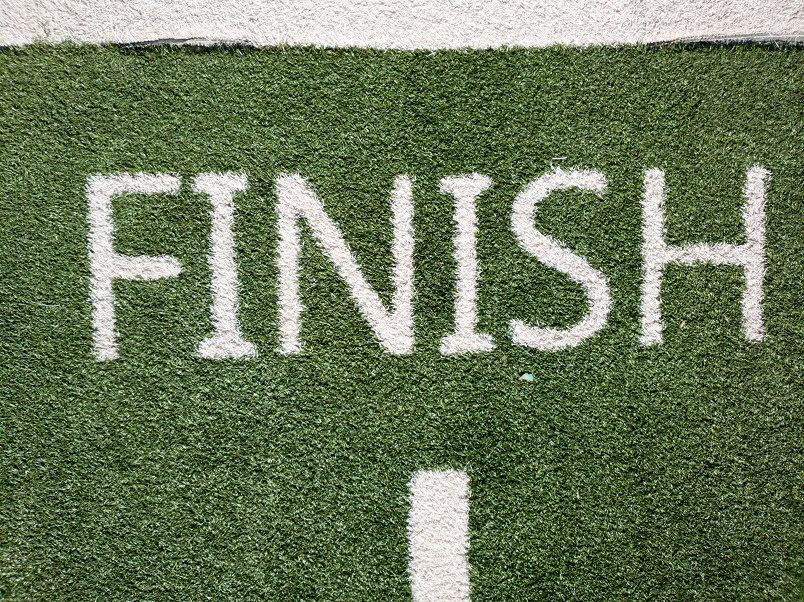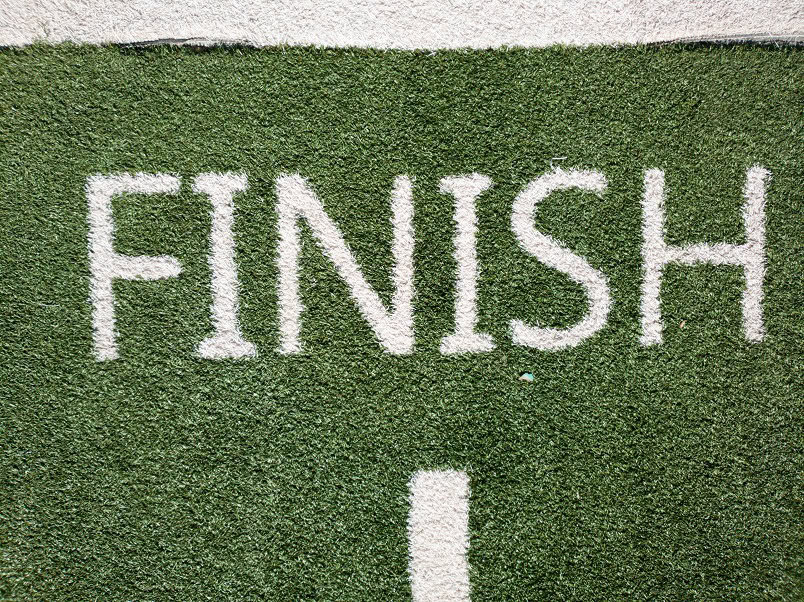 In order to be a better writer or speaker, you need to use synonyms for in conclusion. After all, everyone knows 'in conclusion', and if you want to stand out you need to mix things up! So, if you're ready to vary the way you end a piece of writing or finish a presentation read on for 55 alternatives for in conclusion!
55 synonyms for in conclusion
What's another word for in conclusion? Take a look at these in conclusion replacements:
All in all,
All things considered,
As a conclusion,
As a final observation,
As a final point,
As demonstrated,
As you can see,
At the end of the day,
Briefly to conclude,
By and large, we can say
Considering all of this,
Everything considered,
Finally,
For the most part,
For these reasons,
Generally speaking,
In a nutshell,
In a word,
In brief,
In closing,
In general, it may be concluded that…
In review,
In short,
In sum,
In summary,
In summation,
In the end,
It can be concluded…
Last but not least,
Lastly,
On a final note,
On the whole,
Overall,
Simply put,
Summing up,
Taking everything into account,
The bottom line is…
The conclusion is…
To close,
To conclude,
To cut a long story short,
To end,
To end things off,
To end with,
To finish,
To put it all together,
To put it briefly,
To sum up,
To summarize,
To wrap it all up,
Ultimately,
Upon analyzing,
Upon reflection,
Upon review,
With this in mind,
There you have it, 55 alternatives for in conclusion! Many of these can also be used as in conclusion transition words or as a transition phrase.
This should allow you to form a variety of in conclusion phrases for your academic essay or any other piece of writing you are working on.
If you're not currently writing anything, but want to practice using some of these for real, check out these 50 prompts for narrative writing.
Otherwise, for some other in conclusion phrases and their pronunciation, check out this video:
But when should you use these and what is the meaning of in conclusion?
In conclusion meaning
'In conclusion' means to evaluate and summarise everything that came before and provide a final argument. It can be used in both the academic and professional environment and you will find it in some form or another at the end of essays, speeches, books, reports and sales pitches.
Arguably, a conclusion makes up the most important part of academic and professional writing. This is because it lets the reader know that there is a conclusion coming and forms a key part of the overall written structure. Plus, if you know how to write a conclusion that sticks in the mind of the reader, they are much more likely to remember your message.
When to use in conclusion?
In conclusion, or one of the many in conclusion synonyms, can be used at the end of a piece of writing or speaking when you want to indicate to your audience that you are approaching your closing words and are about to summarise what you have written before.
Using in conclusion in speeches and oral presentations actually works every well. Some people would argue that it works even better than in academic or professional writing, where using in conclusion may sometimes be unnecessary. Alternatively, you might just want to find a better, more suitable term to replace it. After all, that's why we created this list!
Before we go any further, if you want an in conclusion paragraph example, let's sum up this article:
In conclusion, a conclusion can be found at the end of a piece of writing and evaluates and summarises everything that came before. It lets the reader know what they have read and can also establish your final argument and closing position on the subject.
In conclusion or to conclude?
In conclusion and to conclude are what are known as complete synonyms and mean exactly the same thing. You can therefore interchange them as much as you like and use whichever fits best.
In summary or in conclusion?
You may have already seen variations of the word 'summary' in this article. In summary can be used in the same way as in conclusion, which is at the end of a piece of writing or speaking to indicate the beginning of the closing statement. However, it doesn't have the exact same meaning as in conclusion and is therefore known as a close synonym. Nevertheless, you can replace in conclusion with in summary in most instances and it is a great example of another way to say in conclusion. Speaking of which, here are a variety of in conclusion examples using some of the other words we outlined above:
In conclusion synonyms with examples
All in all, the event was a great success.
All things considered; it's clear that the internet radically changed the world.
At the end of the day, he made a mistake by not preparing correctly.
By and large, we can say that polar bears prefer a cold environment.
Lastly, the computer course is clearly great value.
In a nutshell, the manager hadn't resolved his problem.
In brief, the meeting didn't go well.
In conclusion, squirrels preferred acorns to nuts from the supermarket.
In short, they weren't ready and this caused their downfall.
In sum, they should reduce their expenses.
In summary, money is needed in order to survive.
In the end, a draw was a fair result.
Last but not least, it will definitely help the employees.
On the whole, I'm against the statement.
To conclude, DVDs were always going to be replaced by new technology.
To sum up, there is only one obvious solution.
To summarise, this wasn't the right approach.
Ultimately, they decided on the best course of action.
Latest posts by James Prior
(see all)