Everyone loves a bargain, so it's no surprise that people are often tempted by the cheapest online TEFL courses. However, is it a good idea to go for the cheapest TEFL certificate online and are the the cheapest TEFL courses legitimate?
What to keep in mind when looking for a cheap TEFL course
Whilst it's certainly possible to find a decent online TEFL course at a low price, you need to make sure you keep the following in mind:
Does it include at least 120 hours of study time?
Is the TEFL course accredited?
Is tutor support offered?
Can you find positive reviews of the course on TEFL review sites?
Does the course meet the requirements of your potential employer or chosen location?
If you can answer yes to all of these questions then you could be onto a winner!
However, before we go any further, and in order to avoid any potential pitfalls, you should check the level of the TEFL course. Some employers request a minimum of a level 3 TEFL course. It's therefore important to have a good understanding of the different TEFL levels and what they mean.
You should also probably steer clear of TEFL on Groupon. Although some Groupon TEFL courses will offer value, it can be very hard to separate the wheat from the chaff on there. You are much better off doing your research and finding a TEFL course on a site dedicated to TEFL. In this way, you can be more assured that the course you choose will be of reasonable quality and that it will be recognized and respected by potential employers.
Is there such a thing as a free TEFL online course?
This is a question we get asked occasionally and the short answer is no. It takes a lot of time, money and effort to put together a good TEFL course. Therefore, it's safe to say you won't find any genuine, free TEFL courses online anywhere. Furthermore, if you do ever see such an offer advertised it could well be a scam, so be careful!
There is some good news though, it is still possible to find a cheap TEFL certification online! Admittedly, some will be better than others and there is no doubt that price can have an impact on quality. After all, you get what you pay for.
That being said, we know that you came here for the cheapest TEFL courses online so here are some of the best ones on offer in that category. This includes what is quite possibly the cheapest 120-hour TEFL course online at its current price, so read on to find out more!
The cheapest online TEFL courses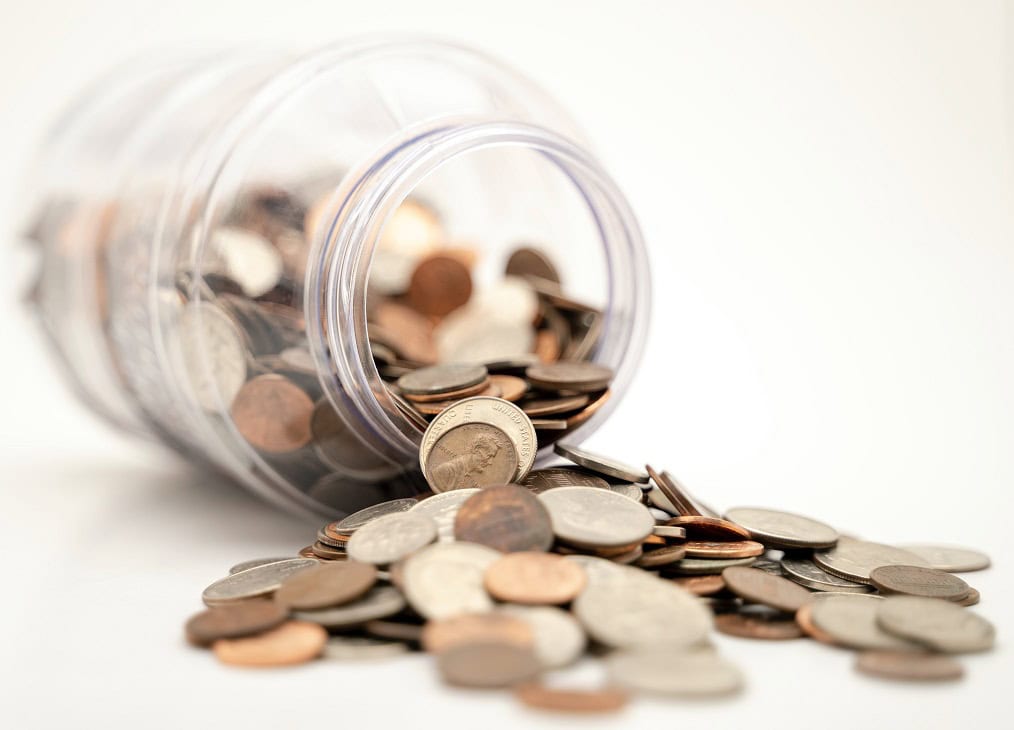 World TESOL Academy
120 hours of course content.
8 modules covered including: Introduction; English Words and Punctuation; Sentences and Tenses; Language Skills; Preparing for Lessons; Managing Your Class; Teaching English Online; Final Assessment.
Accepted by all major online English teaching companies including DaDa ABC, iTutorGroup, Palfish, VIP Kid, Magic Ears, Whales English, iTalki, Cambly, Preply, Landi, and more.
Can be used to teach English overseas, valid in China, Japan, Korea, Thailand, Vietnam, and more.
Accredited by ACCREDITAT and CPD.
Price: $118.
ITT International TEFL and TESOL
120 hours of course content
13 modules covered including: Essay writing; Lesson planning, how to design effective lesson plans for teaching EFL/ESL; Classroom management, advanced principles of classroom management; How to motivate students; How to teach grammar, basic principles of teaching grammar to young learners; How to teach Academic writing; How to teach reading, listening, to young learners; How to teach online, to young learners; How to teach Business English; Resume writing; How to find a job; The teaching and learning of phonics; How to teach writing to young learners.
Unlimited access to the course, you can complete it at your own pace.
Tutor feedback and tutor support included.
Full support with job placement.
Accredited by International TEFL/TESOL Accreditation Council.
Price: $299.
TEFL UK
120 hours of course content.
13 modules covered including: Starting Your TEFL Journey; Grammatical Awareness; Lesson Planning; Building a Lesson Plan; Using Games and Controlled Practice; Lexis, Phonology and Functional Language; Receptive Skills: Listening; Receptive Skills: Reading; Productive Skills: Speaking (and Vocabulary); Productive Skills: Writing; Grammar Plus + DVD Lesson; Teaching Children; Classroom Survival Tips.
Study at your own pace.
Internationally accepted qualification with free job placement service to their TEFL graduates.
Accredited by UKRLP and FCDO approved.
Price: $129.
Get a 10% discount on this price by entering code 2F89F6F5 at checkout.
These are three of the cheapest online TEFL courses right now, so if budget is a concern these could be right up your street.
You will notice that out of these three courses, the course from the World TESOL Academy is by far the cheapest at current prices and is possibly the cheapest 120-hour TEFL course online. Therefore, if you all you care about is getting the cheapest TEFL certificate online, this could be the one to go for.
If tutor support is what you're after, only the ITT course offers this here. That's because in this price bracket you're very unlikely to find tutor support with a TEFL course. If tutor support is something that is important to you and you still want to explore some other options, check out some of these cheap TEFL courses online that are in the next price bracket up.
Should you take one of the cheapest TEFL courses online?
At the end of the day, this all comes down to your personal preference and will once again depend upon your budget. If you just want to get TEFL certified as quickly as possible so that you can get out there earning money ASAP, then one of the cheapest online TEFL courses could be for you. They don't rely heavily on tutoring so you can blaze through them in no time.
However, if you want more from your TEFL certification experience, you can check out the best online TEFL courses here. These are in a higher price bracket but will be suitable if you're looking for a more widely recognized qualification with tutoring support.
Whatever you decide, just make sure you do your research and you'll be bound to get off to a good start to your TEFL career!
Latest posts by James Prior
(see all)