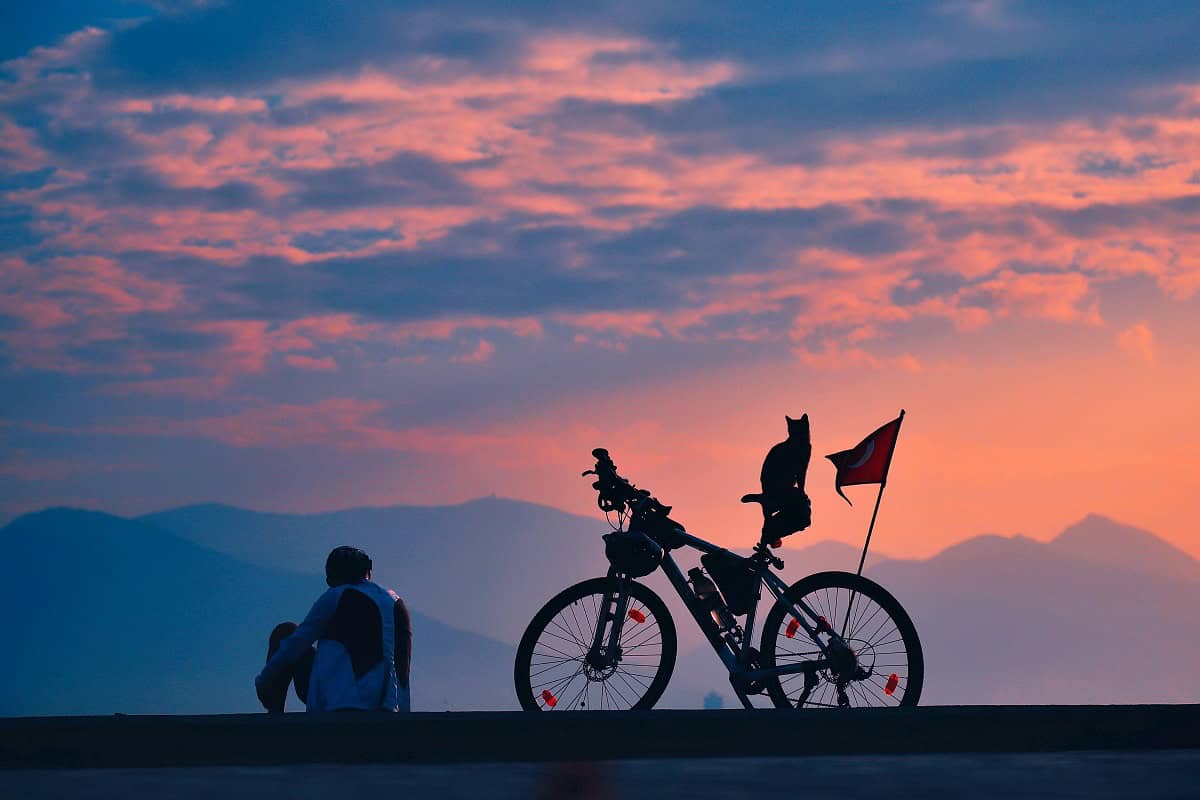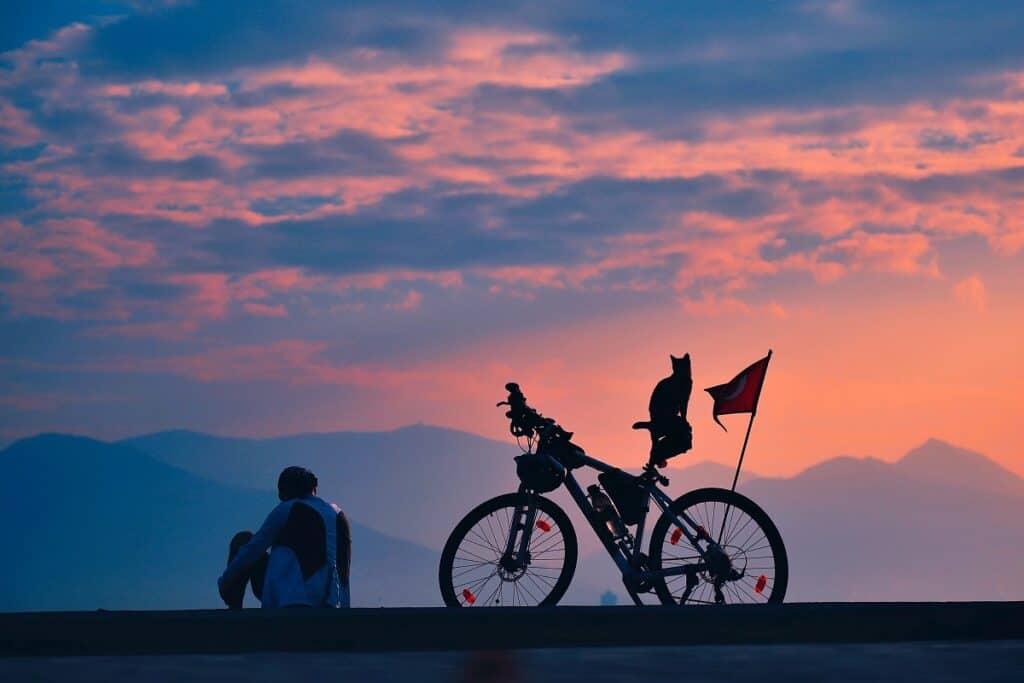 Have you ever been on a journey? Maybe you've been on more than one journey in your life. But what is the plural of journey, is it journies or journeys?
Let's take a look at the correct plural form for "journey".
Journies or Journeys?
Journeys is the correct plural form of journey, journies is a common spelling mistake. For words that end with a vowel and a consonant you just need to add "s" at the end to create the plural form. The word "journey" ends with a vowel and a consonant, "ey". Therefore, we just need to add "s" to the end of "journey" to make it into its plural form, "journeys". This is why the plural of journey is "journeys" not "journies".
Note: There is a different rule for pluralizing words that end with the letter "y" after a consonant, such as the word "country". In this case, we transform the "y" into "ie" and add "s" to make the word plural. So, "country" becomes "countries".
Definition of journeys
Journeys is plural for journey which means the act of traveling from one place to another. "Journey" can also mean a set of experiences that someone has over a period of time, which changes them in some way. You can therefore go on different types of journeys! In both of these cases, "journey" is used as a noun, but it can also be used as a verb.
Journeys meaning (noun)
A journey is an act or process of traveling from one place to another, especially in a vehicle. It can also be referred to as a trip. "Journey" can also be used to describe a set of experiences someone has over time that affects or changes them in some way. For example, you can go on a spiritual journey to learn more about yourself.
Here are some examples of journeys as a noun in a sentence:
The backpackers planned to take multiple journeys across the country during their year-long trip.
As a travel blogger, she documented her journeys to various exotic locations around the world.
The explorers' journeys through uncharted territories brought them face-to-face with many unexpected challenges.
The museum exhibit showcased the artistic journeys of several influential painters from the 20th century.
After several journeys and a long flight, I was happy to arrive home.
My journeys as an entrepreneur have been characterized by many ups and downs, but each experience has taught me valuable lessons and helped me grow both personally and professionally.
Journeys meaning (verb)
As a verb, journeys is the third-person singular present tense form of the verb "journey." To journey means to travel, often to a faraway place.
Here are some examples of journeys as a verb in a sentence:
He journeys to different countries in search of new adventures.
As the sun sets over the horizon, the ship journeys into the open sea.
She journeys to the mountains every summer to escape the heat of the city.
Synonyms of journey
As you can probably imagine, because "journey" refers to traveling somewhere it has several synonyms. Here are some synonyms for "journey", in the noun form:
Trip
Voyage
Expedition
Excursion
Adventure
Trek
Pilgrimage
Odyssey
Travel
Tour
Wishing someone a safe journey
You would typically wish someone a safe journey when they are about to embark on a trip or travel to a new destination. It is a way of saying goodbye, expressing good wishes, and hoping that the person has a safe and pleasant journey, free from harm or trouble. It is often accompanied by other well-wishes such as "Have a great trip" or "Travel safely". You may also hear people use "safe travels". However, we don't use "safe journeys" in this context, it is always "safe journey".
Conclusion: Our journeys continue
Remember, if you want to pluralize the word "journey" we add an "s" at the end to make it "journeys". It does not become "journies". This is because "journey" ends with a vowel and a consonant, "ey". In such cases, we just need to add an "s" at the end of the word to make it plural.
So, I hope that clears it up which is correct out of journies and journeys, and with that, I wish you well on your continued journeys through the English language!
Latest posts by James Prior
(see all)