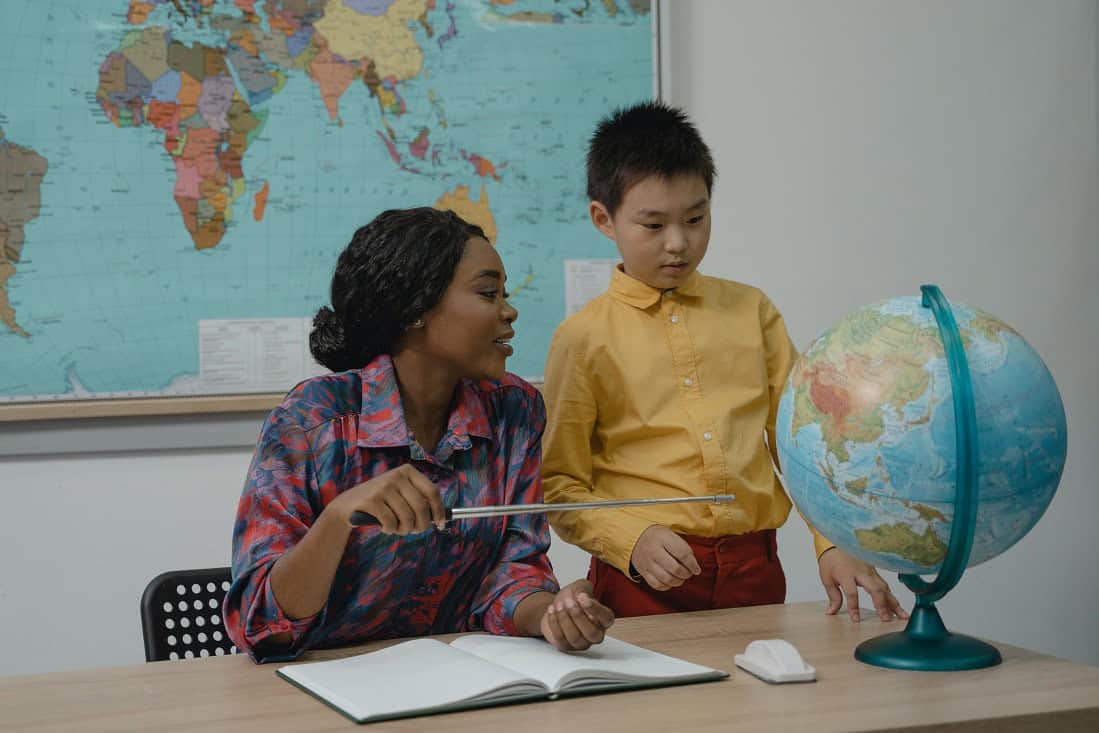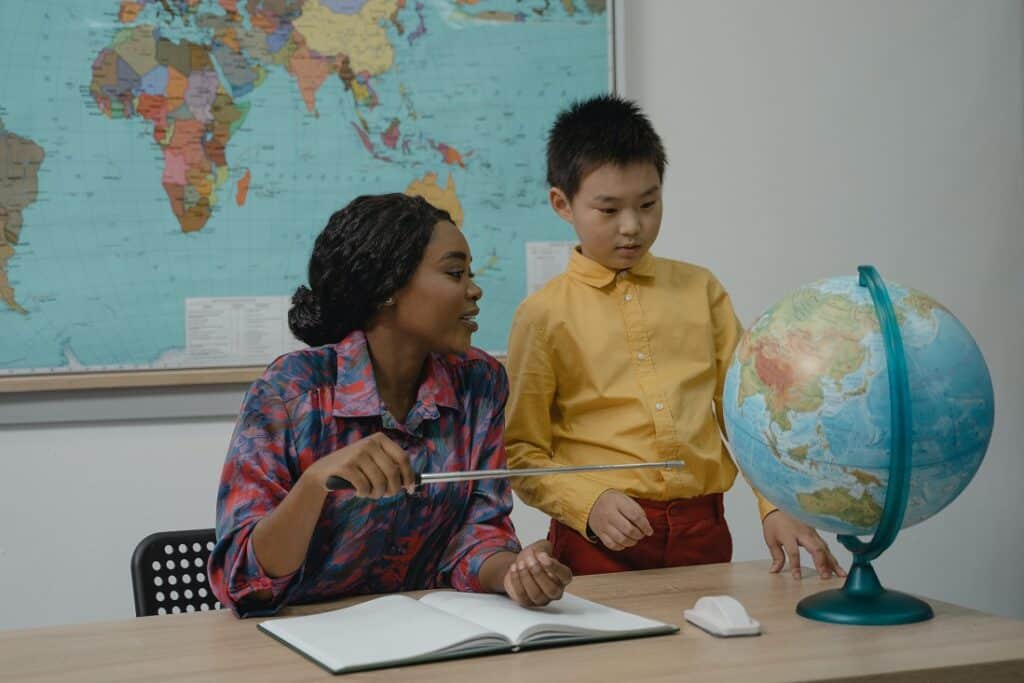 Teaching abroad is an amazing experience for new and experienced teachers alike. Whether you're traveling abroad to teach for the first time, or you're already well into your teaching career, it's important that you prepare yourself for the teaching adventure that lies ahead of you.
In this article, we've put together a guide to help you prepare to travel abroad to teach. 
Teaching Abroad Preparation Tips
Teaching abroad is an increasingly attractive job prospect for many people. It can offer you the chance to experience life in a new culture and earn a living, all the while knowing you are doing your part to help other people. 
While teaching abroad isn't too hard to get into, there are several things that are worth considering before you set off. So, let's delve into the world of teaching abroad and discover how you can best prepare for the incredible journey to come.
Visit The Country Beforehand
Whether you're going to teach in the US, Japan, or South Africa, it's better not to go in blind. Moving abroad is a big step. If you move somewhere unfamiliar, you might find yourself overwhelmed and could eventually feel loneliness and homesickness. 
One of the best ways to ease your nerves is to visit the country beforehand, preferably more than once if possible. Spend some time in your future home and get a feel for the place. Mingle with the locals, and visit where you'll be teaching when you return in the future if you can. 
If you're yet to find a job teaching abroad, you can always make a holiday of it first. That way you can find the best location for the type of work you're interested in. It's worth getting insured on these initial visits as it's worth protecting yourself if you fall ill or lose any belongings. Check out providers like Staysure to get yourself protected.
However, do note, when you move to another country and start working, things like insurance will work differently. You might need to look for specialist cover in this case. You will also need to find out how you can access local medical services and any other services you require as a teacher.
Do Your Admin
In order to register for public services and cover yourself financially there will be some admin. You may need to send in various forms and register for various services before teaching abroad. You may also need to bring certain documents with you. Therefore, you should find out what you might need in advance of heading out to your chosen location for the first time. The last thing you want to do is leave an important document at home only to find out you need it to register for your visa.
Learn Some Of The Language 
You might assume that teaching in a foreign country would require you to be fluent in that particular language. Although this can be preferred, it isn't necessarily the case. Especially if you are going to be teaching English! Many English teaching jobs abroad do not require you to know the local language.
Plus, if you speak English, you're in luck. English is one of the most widely spoken languages on earth, with over 400 million native speakers. It is recognized as the official language in at least 59 different countries. This means that you should get by just fine by speaking English.
However, if you want to truly immerse yourself in your new culture, it will be beneficial to learn the local language. Not only does it make it easier to go about your day, but it will also endear you to the locals and demonstrate that you are respectful and willing to make the effort to assimilate. 
Learn About The Culture
Different countries will have different customs and ways of doing things, which could make it difficult for you if you aren't used to them. Take the time to learn about the culture of your destination. This way, you will avoid any social faux pas that could offend others, and you will prevent yourself from getting into any awkward situations. 
A cursory Google search can give you key insights as to what to expect and how to behave in your new home country. This is a vital step when preparing to move to another country and will help you settle all the quicker. Of course, once you are there you will learn a lot faster through locals and just generally conversing during your day-to-day activities. 
Ask For Help If You Need It
Starting any new job can be daunting. When it's in a brand new country, it can be absolutely terrifying. At the end of the day, looking after yourself should be your number one priority. If you find yourself feeling depressed or anxious, you don't want to suffer in silence. 
Keep in contact with friends and family back home. Having a familiar support network available, even remotely, is crucial for maintaining mental and emotional health. 
Your place of work should have services in place to help struggling staff too. Don't forget to reach out to your employers, they will want to do all they can to help you settle into your new home and your new job. 
The good news is that when you start teaching abroad you should meet a lot of other teachers in the same boat. They will be able to help you and provide guidance about teaching and living abroad when you need it.
Conclusion: Start Teaching Abroad
Heading off to teach abroad for the very first time can be exhilarating, but it's essential you plan and prepare properly. If you do this well you can look forward to an experience of a lifetime when you start teaching abroad.
Latest posts by James Prior
(see all)